We maintain a retail store with regular hours showing off a variety of our products for you to experience before buying,
in addition, we also have a knowledgeable staff to help you with your questions.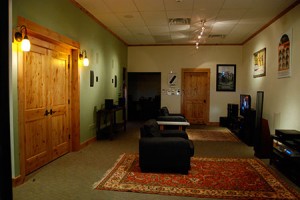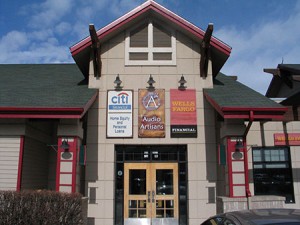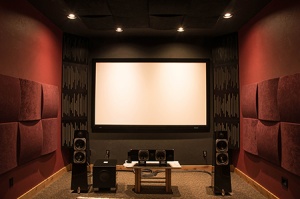 Our Retail Brick and Mortar store serves the Bozeman and surrounding areas, assisting you with our friendly, knowledgeable staff,
bringing you to a point of  understanding with your electronics.  Do you have questions?  What's an HDMI? Why does my TV need a network connection? 4K, do I need that?
We can help you understand the most difficult questions about the ever-changing world of electronics, audio, video, and all the buzz-words that you've heard about.
Regularly showing at Audio Artisans are Dedicated Home Theater, Dedicated 2-Channel Audio, Simple Living Room Audio/Video Systems,
Office and Single Room Audio Solutions, as well as Custom, In-wall and Distributed Audio Options.
In Addition, we always are showing off the Automated "Smart" Home Solutions, such as iPad Control, Lighting Control, and Automated Window Shading Options.
We also offer some Commercial options in Digital Signage, and Interactive Projection Solutions.
Our Retail Hours are as Follows:
Sunday: Closed
Monday: By Appointment
Tuesday-Saturday: 9am-6pm
We're Located at:
2405 W. Main St STE #2 in Bozeman
Close to Perkins, in the same Building as PhD Skiis